WANT TO BE ORGANIZED WHILE
TRAVELLING

AND

COMMUTING

?

Now you can with 
MasterBackpack™
Carry your essentials comfortably and stay in trend with the Master Backpack™ perfect for everyday wear and travel. You will never be out of touch thanks to built-in USB port and you will never have to worry about your belongings thanks to water repellant material that will wick away moisture in case you are caught out in inclement weather. Hidden zipper closures and secret pockets will store items safely while travelling.
FEATURES OVERVIEW

USB
Port
Big
Capacity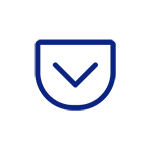 Hiddent
Pocket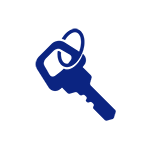 Key Ring
Hook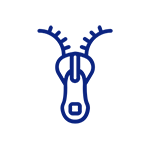 Hidden
Zipper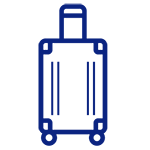 Luggage
Strap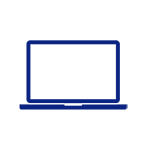 ANTI-THEFT DESIGN
Hidden Pocket & Zipper
Enjoy the peace of mind knowing your personal belongings are secure.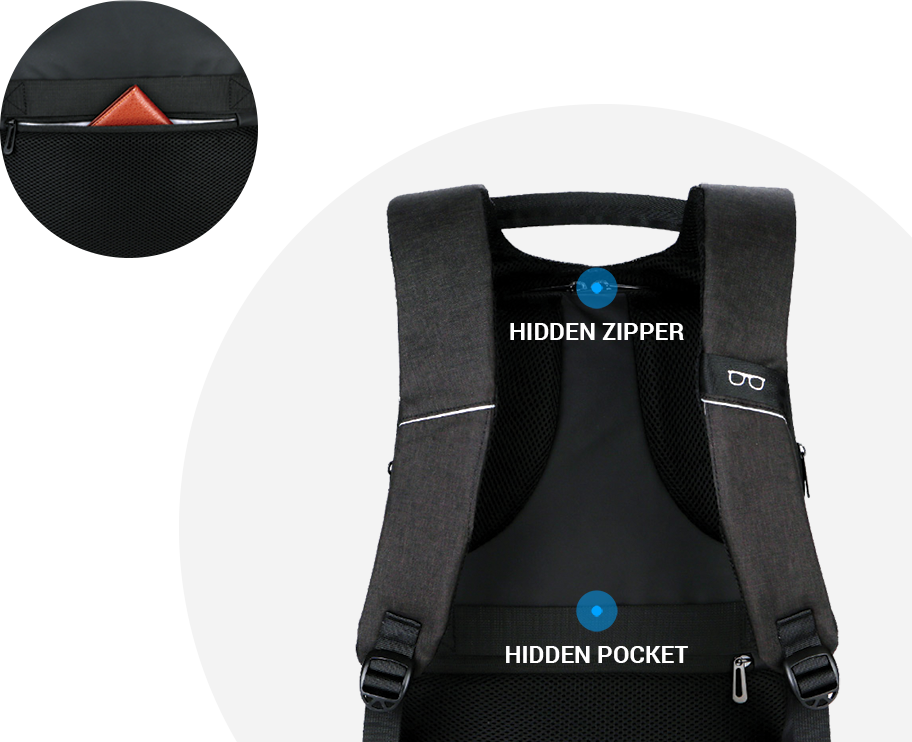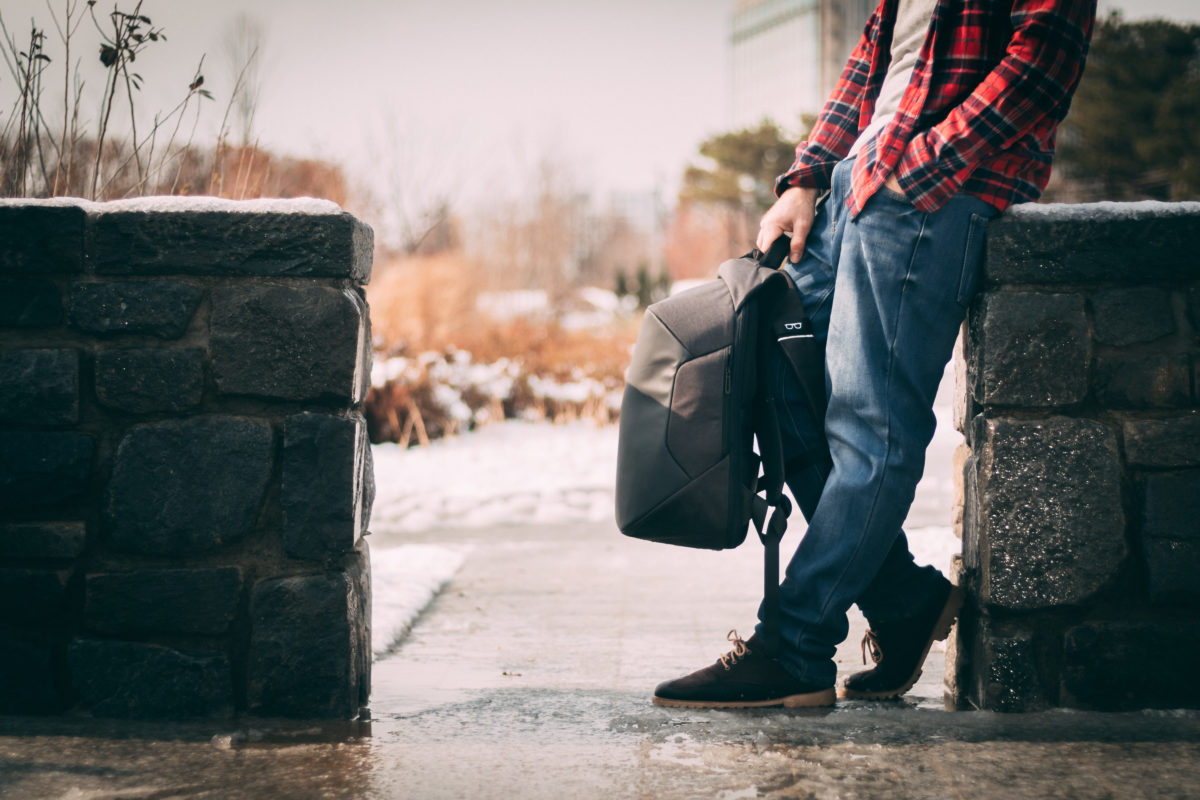 WATERPROOF
DESIGN
Backpack – not a swamp!
Don't Worry About The Weather
Stay independent of outside conditions and environmental changes that can damage your possessions irreversibly!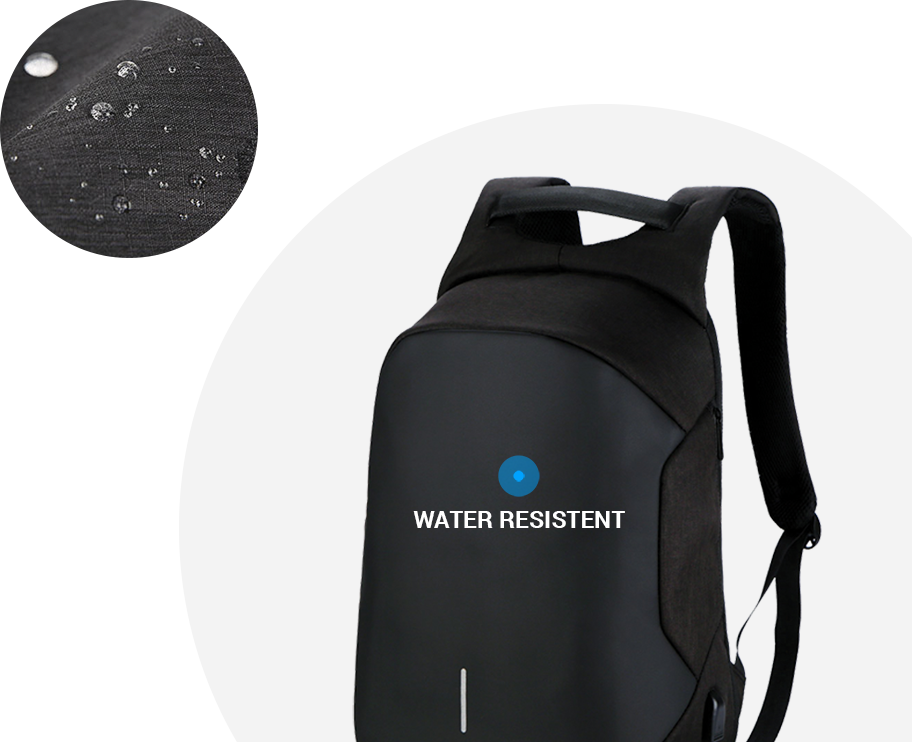 FULL ERGONOMIC DESIGN
Permeability | Durability | Stress Reduction
FED Provides:
S-Type strap for maximum back stress reduction and proper posture alignment
Increased durability due to tough lining prevents cuts and material tearing
Memory sponge for back shape adaptation
Multi-layered fabric designed for smooth permeability and dry back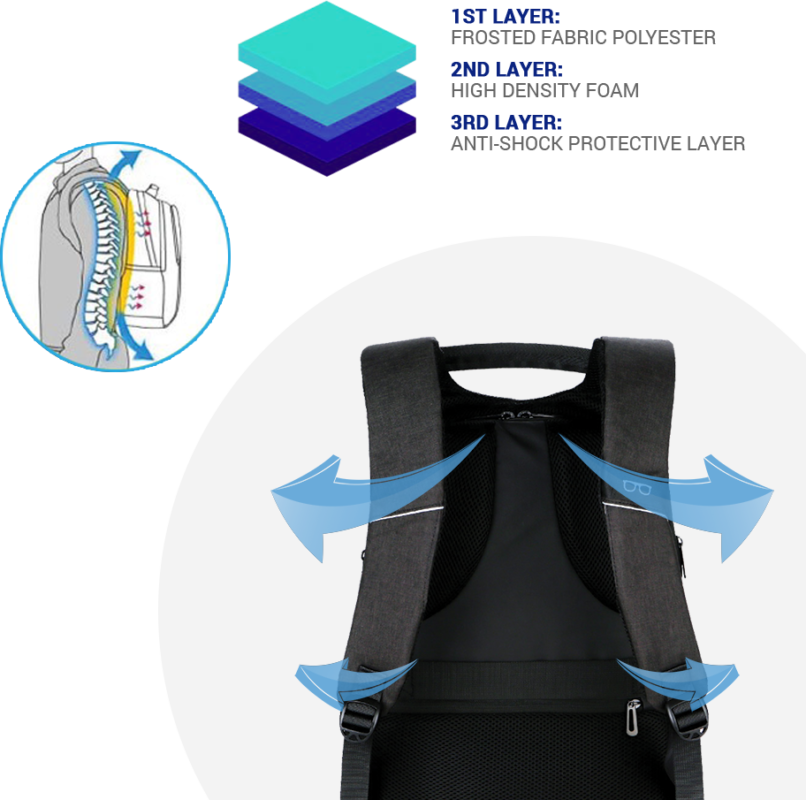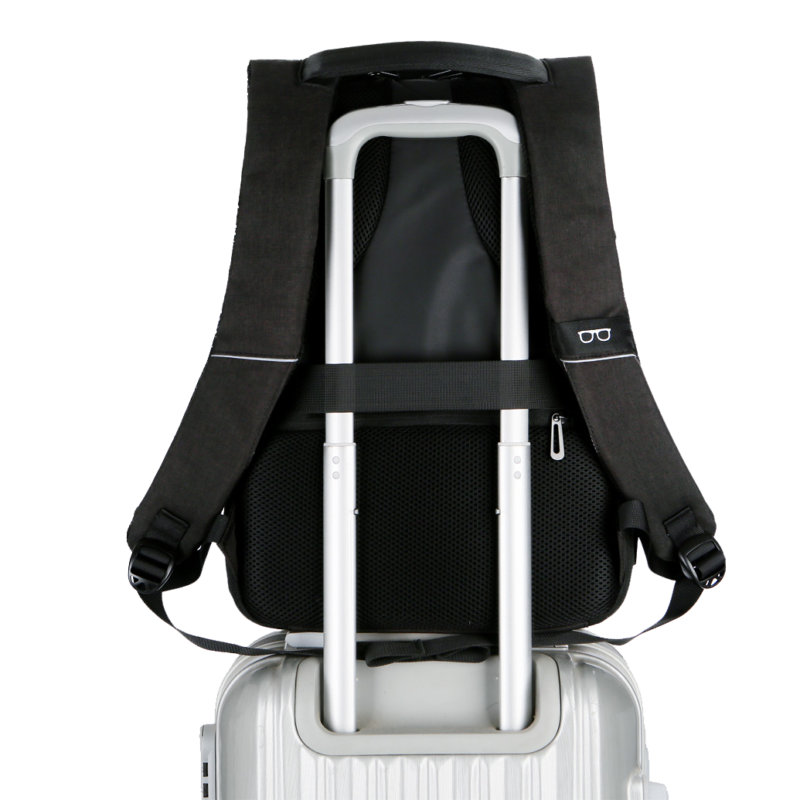 CREATE THE PERFECT TRAVELLING EXPERIENCE
Use luggage strap to connect the backpack to the suitcase and forget about discomfort!
BUILT-IN
USB PORT
Walk & Charge
Your phone is out of battery when you just need it the most? Don't worry, simply connect any type of device to the built-in USB port and charge it on-the-go.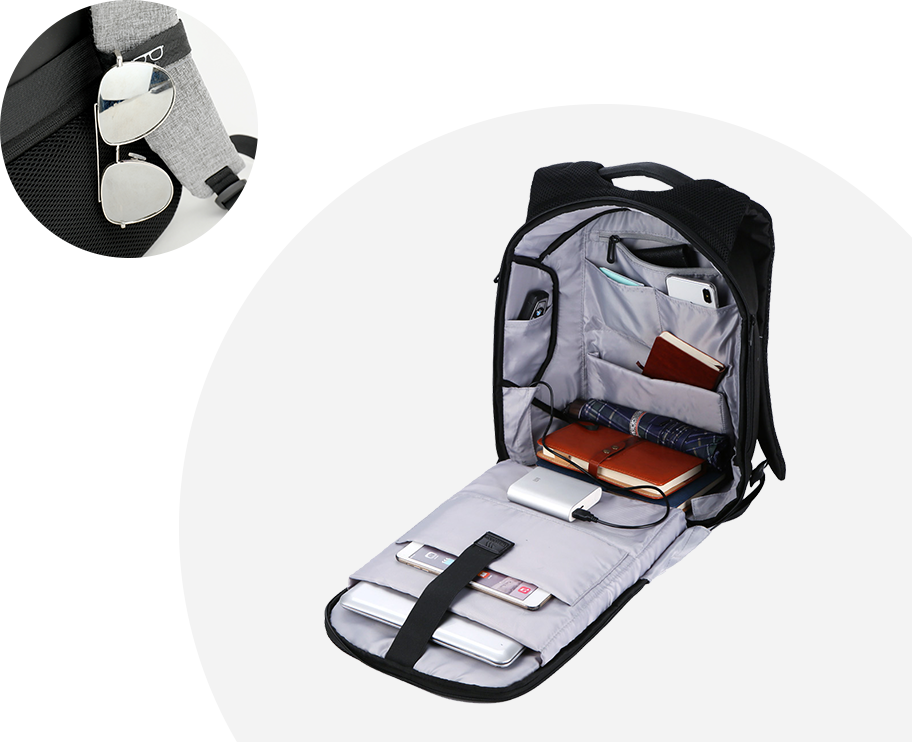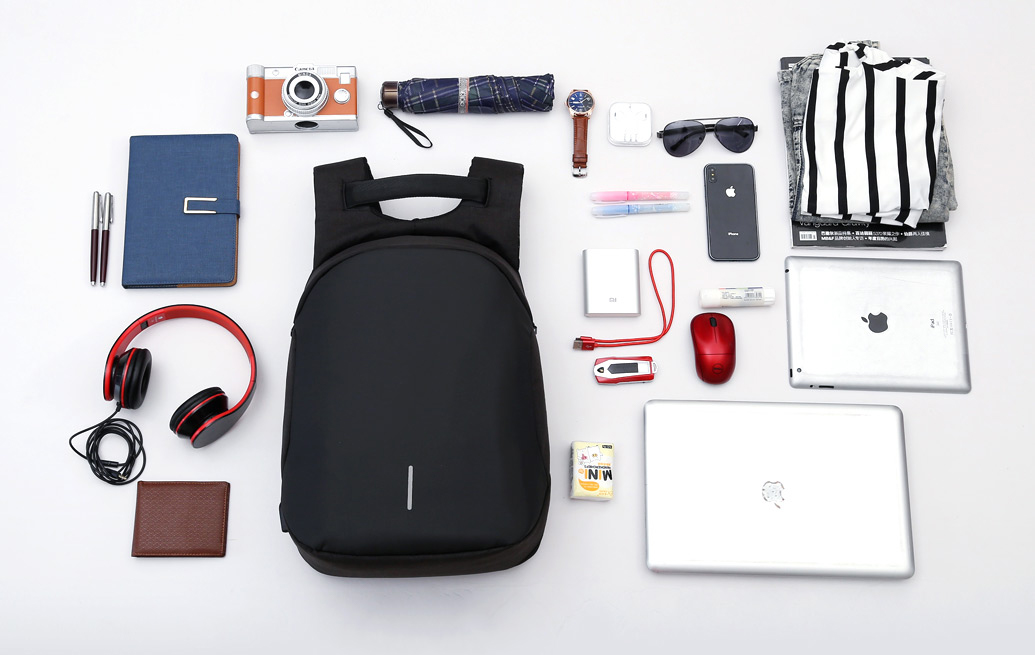 NEATLY ORGANIZED COMPARTMENTS
Everything At Hand
The MASTER backpack can be opened up to 180 degrees, letting you pack everything with ease. It will fit a laptop up to 15.6 inches, a tablet, clothes, a thermos bottle, a power bank for the USB port, headphones, and everything that you might need.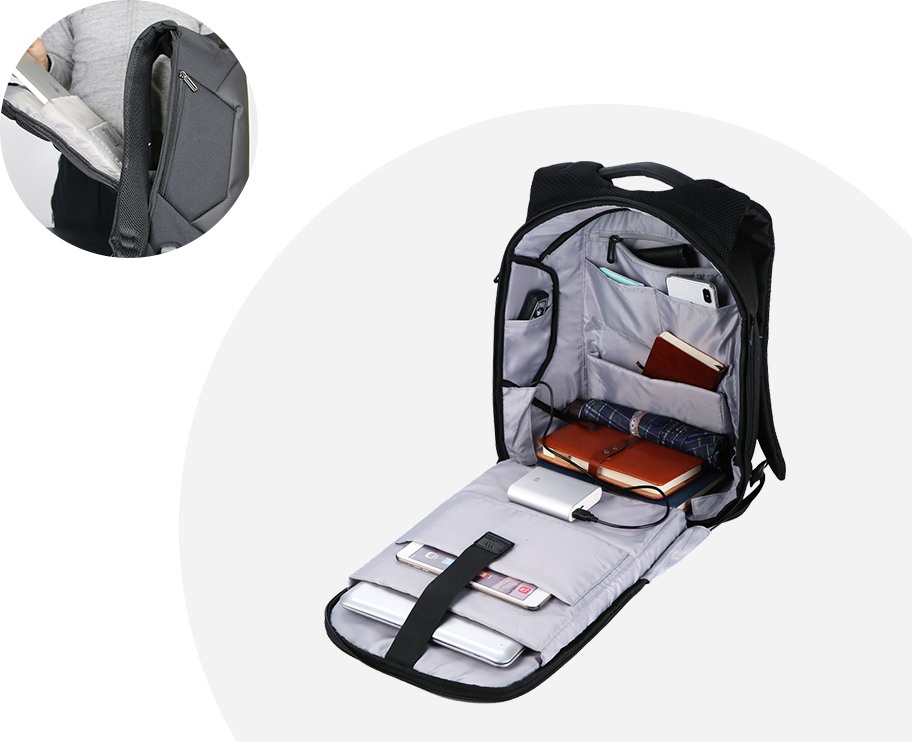 Laptop slot: 38×26.5cm / 14.96×10.43inch


One 1000ml hidden water bottle pocket

Fits in overhead bin & under the seat


External USB port (no power bank)